UGoTrendy at Grand River Kannadigaru Ugadi Festival 2017 :)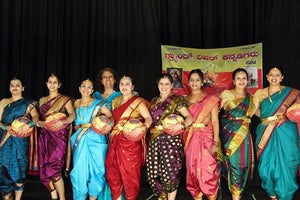 Wow!!! What a day it was :)

Congratulations, you found the easter egg!!! As your reward, use the coupon code "12345" at checkout for 5% off.
Thanks to Mr. NandaKumar and Mrs. Rekha Nandakumar, UGoTrendy took the first step towards events this month at the Grand River Kannadigaru Ugadi Festival in Guelph, Ontario.
It was an amazing crowd, rather a one whole big family :)  It was awesome to see how everyone have made a home away from home.   Each single member was given so much importance, that everyone were so involved.  Be it food or events or gifts, everything was so well organised.  Ladies in sarees, men in Kurta, kids in traditional wear, it was a feast to the eyes:)
https://www.facebook.com/pg/GrandRiverKannada/photos/?tab=album&album_id=1837564523236451 
We got to meet many customers in person and got introduced to many new friends.  Decor was unveiled for the first time at the event.  Everyone's excitement was so encouraging :)
It was awesome to see ladies wearing UGoTrendy ornaments for the highlight dance in the event :)
We had a lucky winner too from UGoTrendy - Mrs.Ramya Venugopal who won the $25 gift voucher from UGoTrendy:) Congrats Ramya !!!
Mrs. Lekha Pradeep needs a special mention here.  She was so supportive in arranging the stall and coordinating, without whom we wouldn't have put up a spectacular show:)
And last but not the least, Mrs. Vinaya Mahesh, who gave me this idea of participating in this event,  Thanks Vinaya :)
The event gave us so many titbits to remember forever, for instance, a boy coming up and asking for the price of an earring to gift to his sister :)
And this summer, UGoTrendy is set to meet all friends in person in different events.  Stay Tuned !!!
1 Response
Leave a comment
Comments will be approved before showing up.
---
Also in Trends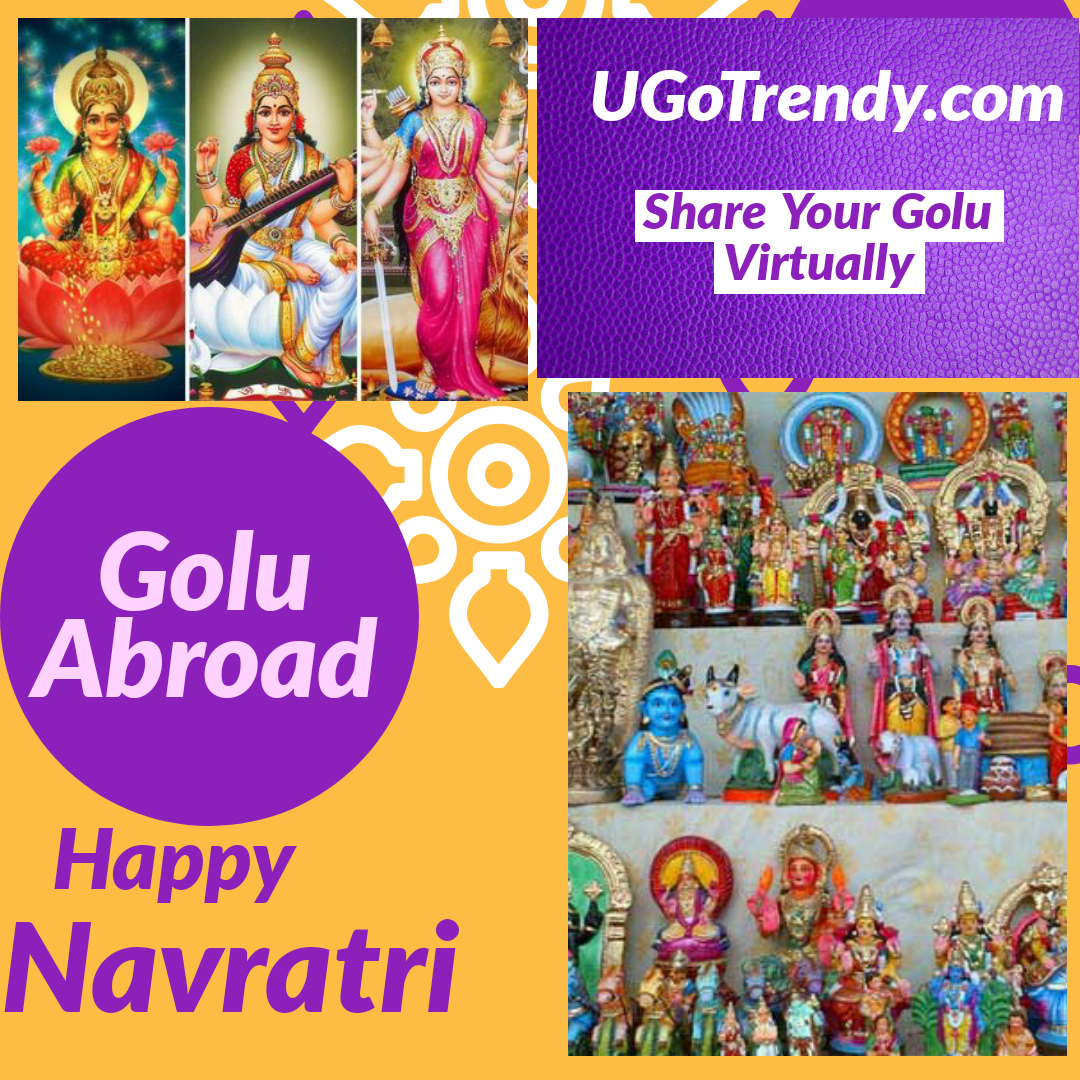 Get Featured in our FB and Insta pages !! We are thrilled to share your Golu :)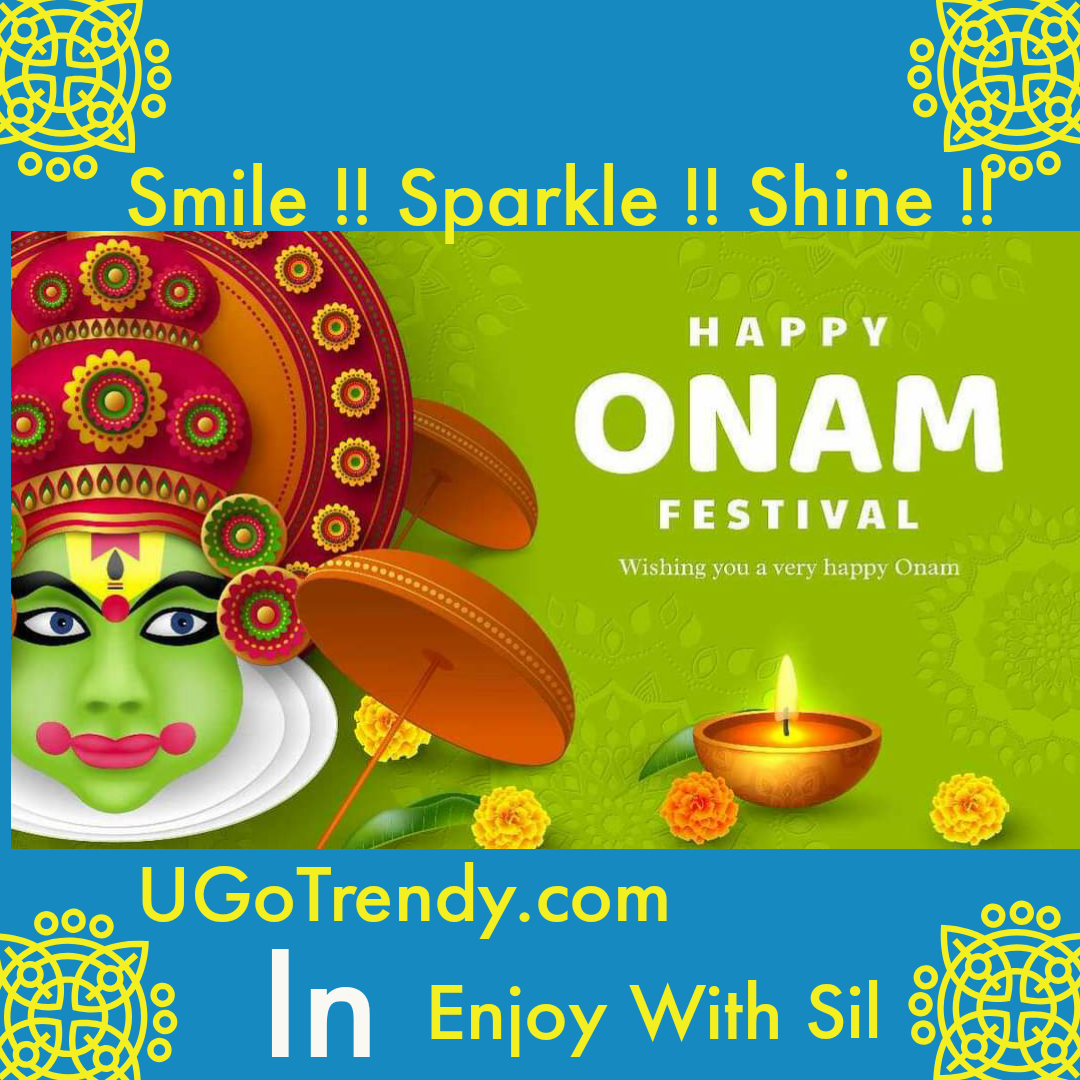 Smile !! Sparkle !! Shine !!
Happy Onam !!