Golu Abroad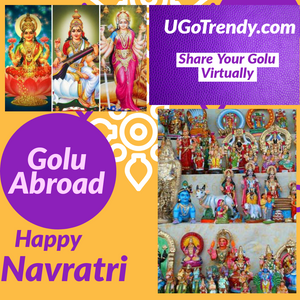 UGoTrendy wishes you all a Happy Navratri Golu :)
Share your golu pictures and tag us in facebook and Instagram @ugotrendy
Follow us :
Or send us pictures in WhatsApp +1 226 791 9961. 
We will feature your golu in our Facebook and Instagram pages.
And bonus, we will be happy to share $25 gift card with you for your next year Golu dolls purchase from us. Gift card can be used on orders more than $200.
Let's come together to celebrate the Golu!!
Happy Navratri !!!
Gift cards are applicable in US and Canada.
We still have our collections listed for you to see :)
Looking for Return Gifts?  Shop here !!
Leave a comment
Comments will be approved before showing up.
---
Also in Trends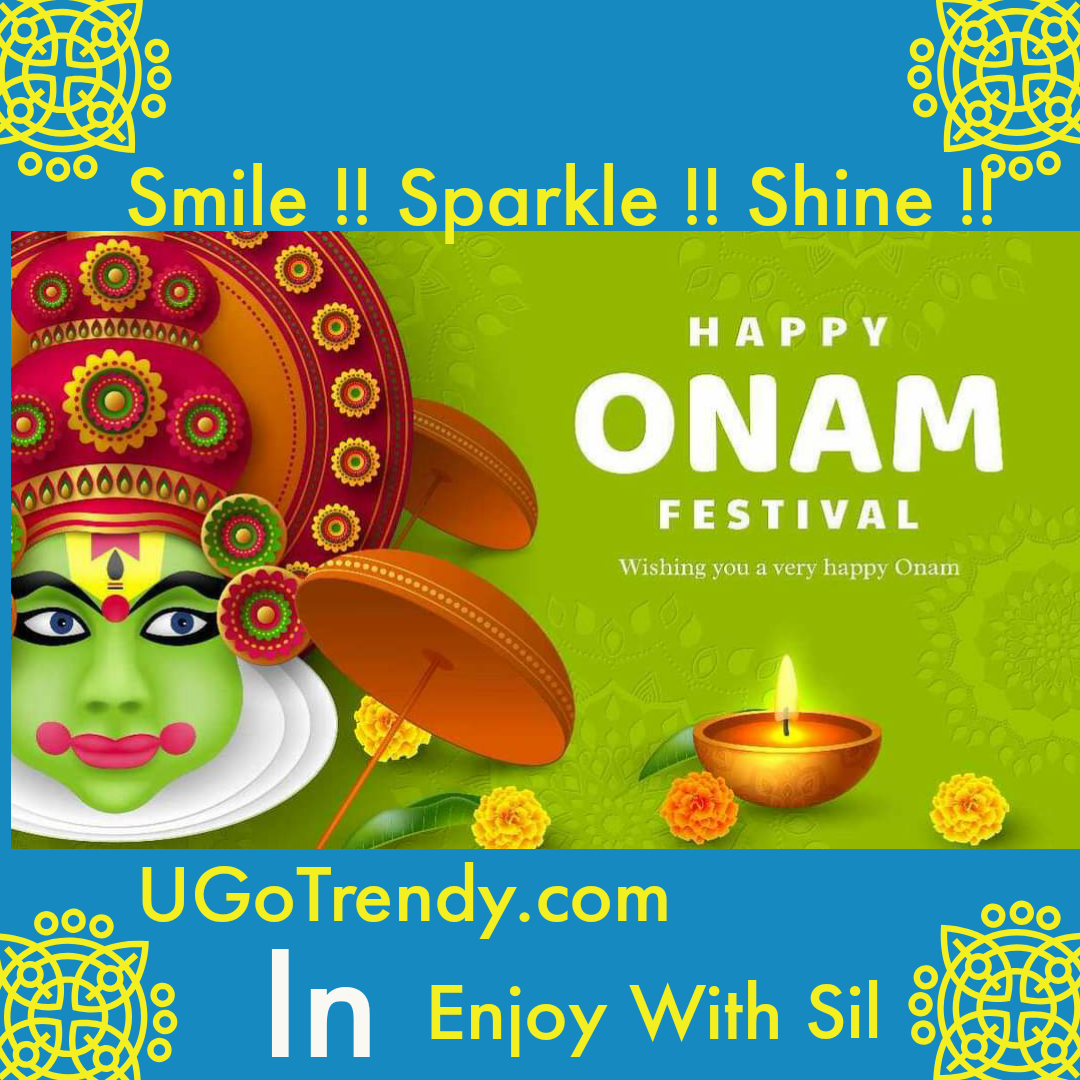 Smile !! Sparkle !! Shine !!
Happy Onam !!