UGoTrendy in ICA Mela 2017
Oooooooooooo!!!!  It was an awesome Mela this year, thanks to the organizers - Sheela ji, Chandrika ji, Kokila ji, Tilak ji and all ICA board members !!! <
www.MelaWaterloo.com
>
This was my first Mela and I am happy to have made it after missing it for past 3 years.   The day started with our journey of all things, a whole van packed with all display pieces and jewellery and decor,  as the Mela was a day long and it was my first tryst.  The organizers were kind enough to grant me the space that was required to display all the items :) 
The crowd was awesome !! With mixed crowd coming in all thru the day, it was worth all the effort !!
The cultural events gave the day a festive look, with songs, classical dance and what not !!
The highlight of the event was the Brazilian dance at the end, oh man, our hips ached seeing the dancers shake :)  And the best performance, was ofcourse, our friends joining the Brazilian dancers :)  Tushar was right, with correct background and surroundings, you tend to dance better :)  
And we had our lucky draw winner for the day Ms. Hanika Bhat !! Congratulations Hanika for winning the $25 gift voucher from UGoTrendy.
Every event has something happening specially that will remain as a memory for that event forever and this was not an exception.  And this event gave me a shocking surprise!! I had a chinese lady buying a traditional golden necklace set with jhumka!! Can't believe my eyes when she wore it on and walked so happily and gracefully!! Just realized after she left that I missed to take a picture of her.  It would have been my treasured picture if I had taken :)
Special friends who helped me in setting up the stall and packing up need a special mention here.  My heartfelt thanks to Tejal, Tushar, Hetal, Arpita, Ashish bhai, Sadhana, Rekha.  Without you guys, it would have been a mammoth task for us.   Thanks for the timely help.  Thanks to Srinivas who took care of my son's soccer that day.  Thanks to Nandu and Sachin for wonderful pictures!! Thanks to Sadhana for taking care of my appetite after a long day :)
Oh I missed, that brings another highlight of the event - Dosas from Susie's kitchen!!! Oh Man, I heard the queue was loooooooooooooong !! The mouthwatering dosa was just a delight, sambar was awesome!! Everyone enjoyed the dosa so much!! Now in Kitchener, Waterloo, Cambridge, if it has to be Dosa catering, everyone will be remembered of Susie's Kitchen :) We had varieties from Bombay Bhel too!!
On the whole, all those who came to mela had a feast for their eyes, tongue and ofcourse, wallets :)
ICA Mela will remain one of the best events of my journey and will be looking forward year after year to be part of it !!
Leave a comment
Comments will be approved before showing up.
---
Also in Trends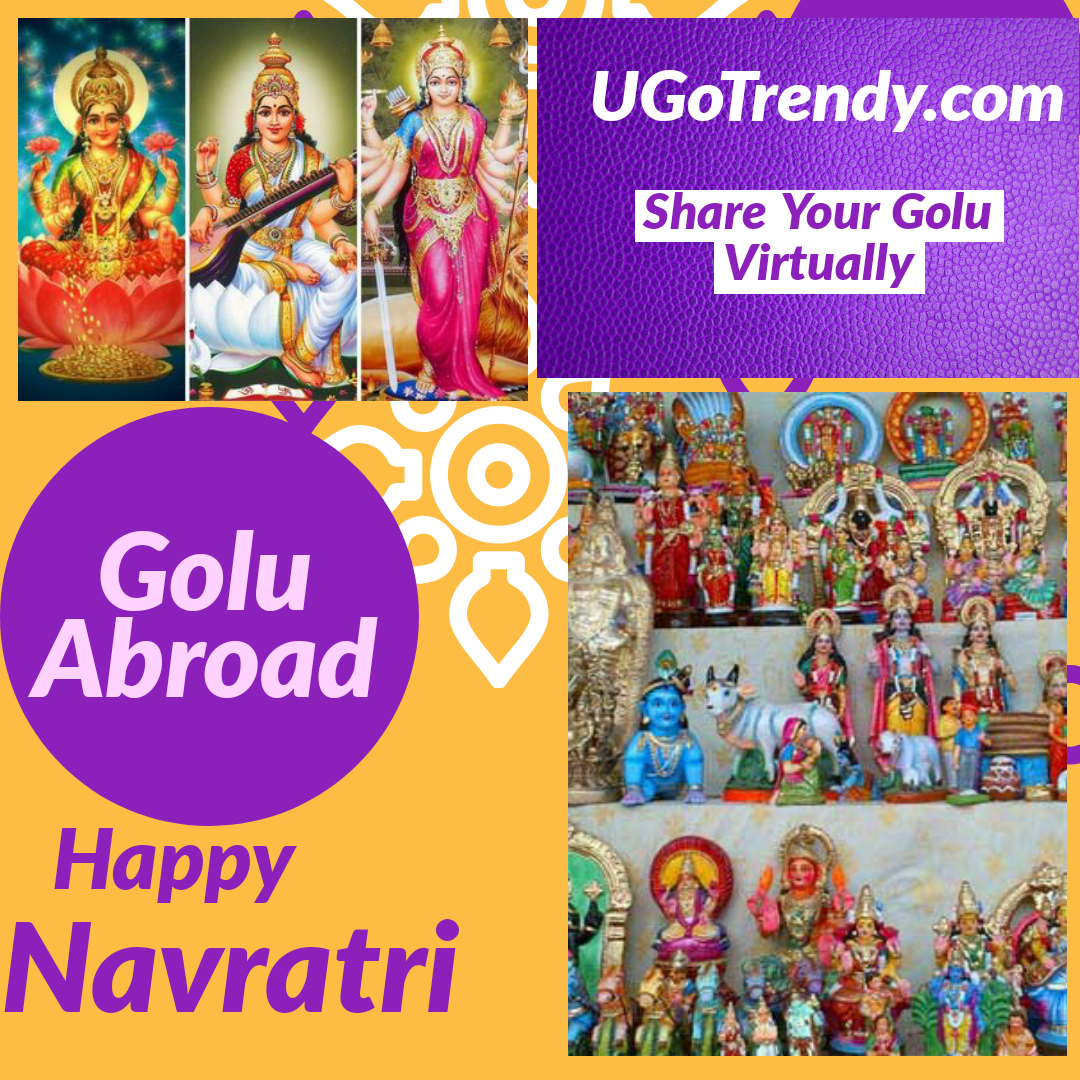 Get Featured in our FB and Insta pages !! We are thrilled to share your Golu :)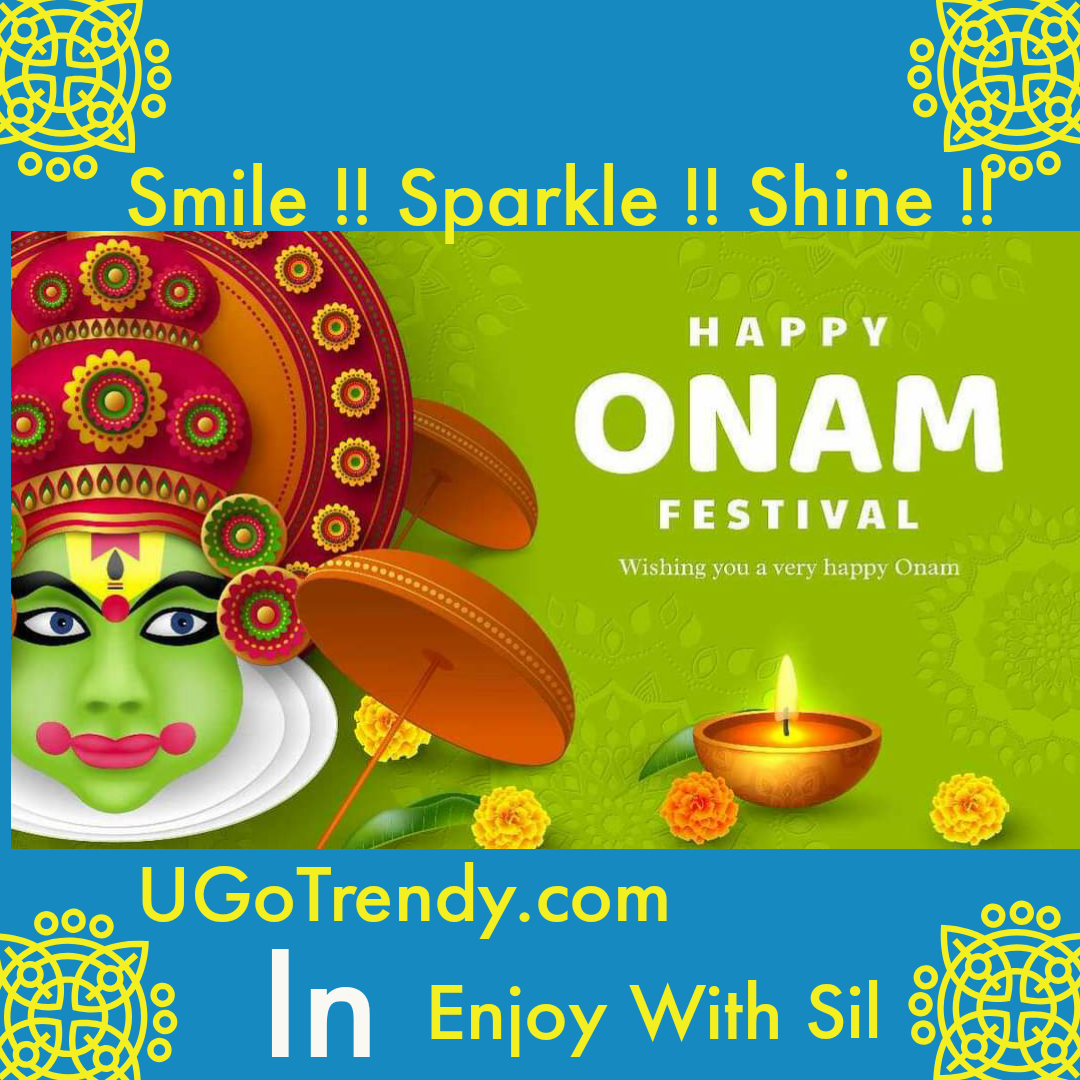 Smile !! Sparkle !! Shine !!
Happy Onam !!